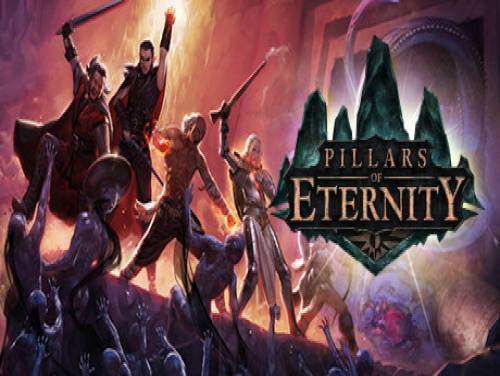 Salve! E' un piacere trovarvi sul nostro sito. Questa pagina riporta tutti i trucchi e i codici che siamo riusciti a trovare per Pillars of Eternity.
Ne conosci altri? Saremmo davvero felici di riceverli, in modo da poterli pubblicare sul sito aggiornando questo articolo.
Preparati a rimanere incantato da un mondo in cui le scelte che fai e il percorso che scegli formeranno il tuo destino.
Il nostro materiale può essere utilizzato con le seguenti console: PC / PS4 / XBOX ONE. Questa lista si aggiorna costantamente dal PC / PS4 / XBOX ONE ovvero da quando il gioco è uscito.
Scopri svariati Trucchi, Consigli e Strategie per Pillars of Eternity (PC / PS4 / XBOX ONE): Aggiungi Forniture da Campeggio e Invisibilità.
Vuoi tanti trucchi e che siano efficaci? Allora devi provare il Trainer di Pillars of Eternity disponibile su questo sito. Scaricalo ed eseguilo mentre giochi: ti permetterà di sbloccare nuovi trucchi altrimenti non sbloccabili.
In fondo a questa pagina potrete leggere la lista degli Obiettivi da raggiungere per le corrispondenti console, insieme ad una piccola spiegazione su come raggiungerli.
Grazie per aver letto questa breve introduzione. Andiamo ora a mostrare i trucchi.