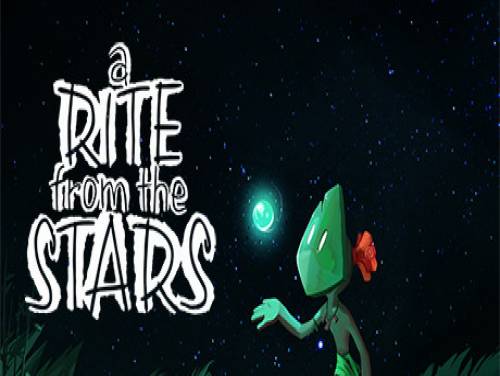 Benvenuti! Di seguito abbiamo raccolto i trucchi di A Rite from the Stars, ma non solo. Eventuali Achievements, Codici e Trainer saranno riportati in questa pagina se e quando saranno disponibili.
Se conosci altri sbloccabili o strategie, non esitare a contattarci o a commentare l'articolo. Lo renderai più completo e più utile verso tutti i suoi visitatori.
Benvenuto nella misteriosa Isola di Kaikala, culla della tribù dei Makoa e di Kirm, un giovane ragazzo muto scelto dalle Stelle per divenire una leggenda del suo popolo, che dovrà riuscire in un rito di passaggio per lasciarsi alle spalle l'infanzia. Il rito di Kirm non sarà né facile né ordinario poiché dovrà dominare le tre vie della Saggezza, del Coraggio e dello Spirito. A condurlo ci sarà Hoku, la sua Stella Guida, Mirk, il suo Suricato del Potere e la sua innata intelligenza, devozione e coraggio. Kirm sa che riuscirà a portare a termine il suo Rito dalle Stelle, conquistando così il suo posto tra la gente.
Tutte le informazioni sui trucchi contenute in questo articolo sono valide per A Rite from the Stars dal 18/06/2018, per le console PC. La lista viene aggiornata ogni volta che il gioco viene pubblicato per una nuova console.
Scopri svariati Trucchi, Consigli e Strategie per A Rite from the Stars (PC): Guida agli Obiettivi del Gioco.
Buona notizia! Per questo gioco siamo in possesso anche della Soluzione. In questa pagina dedicata alla soluzione di A Rite from the Stars troverai uno o più video presi da YouTube che ti mostreranno la guida passo passo al completamento del gioco.
Disponibile in coda all'articolo anche la lista degli Achievements di questo gioco con una indicazione su come sbloccarli.
Grazie per aver letto questa breve introduzione. Andiamo ora a mostrare i trucchi.