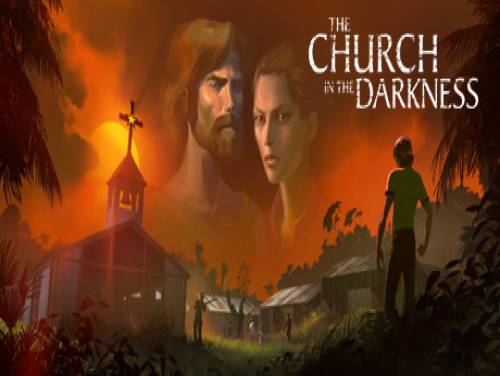 Benvenuto nell'articolo di questo sito associato ai trucchi e agli sbloccabili di The Church in the Darkness. Tutti i segreti da noi conosciuti relativi a questo gioco sono scritti su questa pagina.
Se riesci a trovarne altri, non esitare ad inviarceli. Li aggiungeremo a quelli già esistenti con degli eventuali ringraziamenti pubblici.
È il 1977. Tuo nipote si è unito a un setta religiosa e si è trasferito con loro nella giungla del Sudamerica allo scopo di fondare Freedom Town. Il tuo compito è quello di infiltrarti nella comunità, scoprire cosa sta davvero accadendo e decidere se è il caso di soccorrere tuo nipote o meno.
Tutte le informazioni sui trucchi contenute in questo articolo sono valide per The Church in the Darkness dal 2/07/2019, per le console PC / PS4 / XBOX ONE. La lista viene aggiornata ogni volta che il gioco viene pubblicato per una nuova console.
Scopri svariati Trucchi, Consigli e Strategie per The Church in the Darkness (PC / PS4 / XBOX ONE): Modifica Velocità Di Gioco e Uso oggetti illimitato.
Per questo gioco abbiamo a disposizione anche il trainer promo! Un Trainer è un programma per PC che, se eseguito insieme al gioco, ti permette di sbloccare tantissimi trucchi.
In fondo a questa pagina potrete leggere la lista degli Obiettivi da raggiungere per le corrispondenti console, insieme ad una piccola spiegazione su come raggiungerli.
Grazie per aver letto questa breve introduzione. Andiamo ora a mostrare i trucchi.