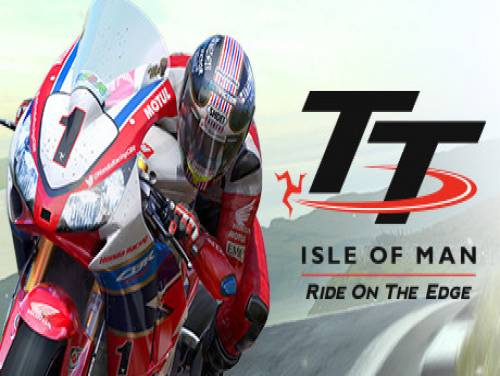 Benvenuti nelle nostre pagine, in particolare in quella dedicata ai trucchi di TT Isle of Man. Senza ulteriori ritardi andiamo a presentarvi questo articolo!
Se conosci altri sbloccabili o strategie, non esitare a contattarci o a commentare l'articolo. Lo renderai più completo e più utile verso tutti i suoi visitatori.
Per i veri centauri esistono solo due corse di velocità: il TT dell'isola di Man e... il resto. Non c'è corsa più difficile. Raccogli la sfida del leggendario circuito della Snaefell Mountain con tutti i suoi 60,7 chilometri fedelmente riprodotti, insieme ai campioni e alle loro moto.
Abbiamo materiale valido per PC / PS4 / XBOX ONE. La lista delle console è in continuo aggiornamento dal 27/02/2018, data in cui TT Isle of Man è stato pubblicato.
Scopri svariati Trucchi, Consigli e Strategie per TT Isle of Man (PC / PS4 / XBOX ONE): Consigli Utili.
In fondo a questa pagina potrete leggere la lista degli Obiettivi da raggiungere per le corrispondenti console, insieme ad una piccola spiegazione su come raggiungerli.
Ed ecco ora finalmente i tanto attesi trucchi per questo gioco.