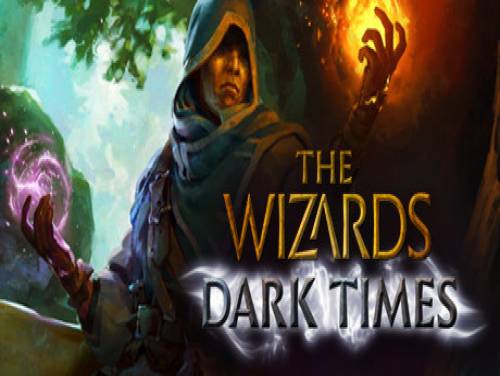 Siamo lieti di presentarvi questo articolo dedicato ai trucchi e ai codici di The Wizards - Dark Times. Qui troverete tutte le risorse che la nostra redazione ha trovato su The Wizards - Dark Times, in particolare, oltre a quanto scritto, anche Trainers e Achievements.
Se ne conosci altri, suggeriscili contattandoci e saremo lieti di pubblicarli qui su questo articolo.
Faccia la fine del mondo nel sequel I Maghi. L'acclamato VR incantatore torna con un gesto sistema basato su, nemici, grande avventura, e il sempre arguto narratore.
Il nostro materiale può essere utilizzato con le seguenti console: PC. Questa lista si aggiorna costantamente dal PC ovvero da quando il gioco è uscito.
Scopri svariati Trucchi, Consigli e Strategie per The Wizards - Dark Times (PC): Consigli Utili.
Per voi abbiamo messo a disposizione anche la lista degli Achievements di questo gioco con una spiegazione tradotta automaticamente su come sbloccarli.
L'introduzione è finita. Ecco a voi i trucchi per questo gioco.