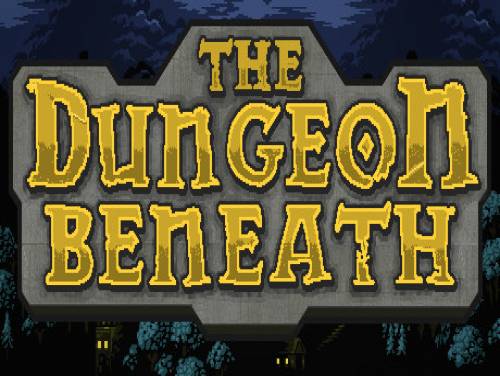 Benvenuto nell'articolo di questo sito associato ai trucchi e agli sbloccabili di The Dungeon Beneath. Tutti i segreti da noi conosciuti relativi a questo gioco sono scritti su questa pagina.
Potrebbero non essere tutti! Se hai trovato qualcosa di nuovo contattaci o commenta questo articolo e saremo lieti di aggiungere il tuo materiale a quello già esistente.
Il Dungeon Beneath è un autobattler tattico simile a un ladro.
Il nostro materiale può essere utilizzato con le seguenti console: PC. Questa lista si aggiorna costantamente dal PC ovvero da quando il gioco è uscito.
Scopri svariati Trucchi, Consigli e Strategie per The Dungeon Beneath (PC): Consigli Utili.
Per voi abbiamo messo a disposizione anche la lista degli Achievements di questo gioco con una spiegazione tradotta automaticamente su come sbloccarli.
L'introduzione è finita. Ecco a voi i trucchi per questo gioco.