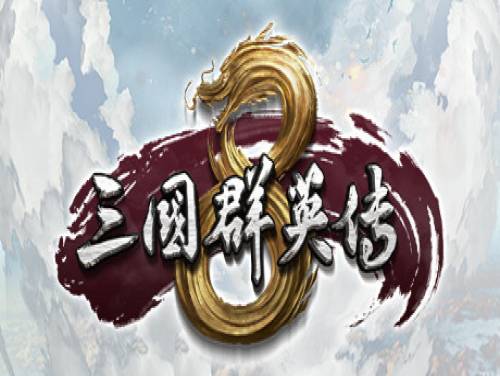 Benvenuto nell'articolo di questo sito associato ai trucchi e agli sbloccabili di Heroes of the Three Kingdoms 8. Tutti i segreti da noi conosciuti relativi a questo gioco sono scritti su questa pagina.
Potrebbero non essere tutti! Se hai trovato qualcosa di nuovo contattaci o commenta questo articolo e saremo lieti di aggiungere il tuo materiale a quello già esistente.
La serie 'Three Kingdoms Heroes' è un classico gioco per giocatore singolo con prospettiva di combattimento orizzontale sviluppato da Yujun Aoting. Dal 1998 sono stati pubblicati sette lavori per giocatore singolo.RiprovaDal lancio di 'The Heroes of the Three Kingdoms VII' nel 2007, non ci sono stati sequel indipendenti. L'ultimo sequel 'The Heroes of the Three Kingdoms 8' interpreterà la magnifica era degli eroi dei Tre Regni con un nuovo look e una feroce battaglia.Riprova
Questo gioco è stato rilasciato il 12/01/2021 ed i trucchi che possediamo sono validi per PC. Questo elenco verrà aggiornato nel tempo ogni volta che ci accorgiamo dell'esistenza di nuove console sulle quali Heroes of the Three Kingdoms 8 è stato pubblicato.
Scopri svariati Trucchi, Consigli e Strategie per Heroes of the Three Kingdoms 8 (PC): Consigli Utili.
Disponibile in coda all'articolo anche la lista degli Achievements di questo gioco con una indicazione su come sbloccarli.
Passiamo a mostrarvi i trucchi dopo l'introduzione che abbiamo appena scritto.