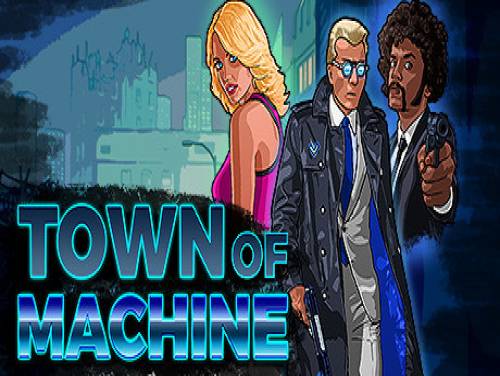 Benvenuti! Di seguito abbiamo raccolto i trucchi di Town of Machine, ma non solo. Eventuali Achievements, Codici e Trainer saranno riportati in questa pagina se e quando saranno disponibili.
Se sei a conoscenza di nuovi trucchi, saremmo felici di conoscerli. Contattaci o commenta questo articolo! Aiuterai anche altri utenti che sono alla ricerca.
Tra 700 anni, l'agente Silverman è un famoso esorcista nel caso di una persona scomparsa.RiprovaLa sua indagine lo porta in una piccola città fantasma chiamata 'Town of Machine'.RiprovaScopri orrori indicibili e combatti le mostruosità grottesche che si nascondono in questo luogo abbandonato.Riprova
Abbiamo materiale valido per PC. La lista delle console è in continuo aggiornamento dal 22/03/2021, data in cui Town of Machine è stato pubblicato.
Scopri svariati Trucchi, Consigli e Strategie per Town of Machine (PC): Consigli Utili.
Per voi abbiamo messo a disposizione anche la lista degli Achievements di questo gioco con una spiegazione tradotta automaticamente su come sbloccarli.
Grazie per aver letto questa breve introduzione. Andiamo ora a mostrare i trucchi.