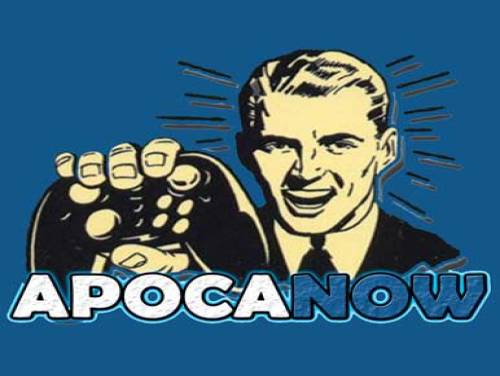 Benvenuto su Apocanow! Questo articolo parla di trucchi e codici del gioco Warhammer Age of Sigmar: Storm Ground e raccoglie in esso tutto il materiale videoludico riguardante questo gioco, in particolare anche Trainers, Achievements ed eventuali soluzioni.
Potrebbero non essere tutti! Se hai trovato qualcosa di nuovo contattaci o commenta questo articolo e saremo lieti di aggiungere il tuo materiale a quello già esistente.
Il primo adattamento videoludico di strategia dell'universo dark fantasy di Age of Sigmar.RiprovaGuida la tua forza altamente personalizzabile e sblocca nuove unità, equipaggiamento e abilità in questo gioco dinamico a turni pieno di guerre frenetiche. Riprova
Questo gioco è stato rilasciato il 27/05/2021 ed i trucchi che possediamo sono validi per PC / PS4 / XBOX ONE / SWITCH. Questo elenco verrà aggiornato nel tempo ogni volta che ci accorgiamo dell'esistenza di nuove console sulle quali Warhammer Age of Sigmar: Storm Ground è stato pubblicato.
Scopri svariati Trucchi, Consigli e Strategie per Warhammer Age of Sigmar: Storm Ground (PC / PS4 / XBOX ONE / SWITCH): Consigli Utili.
Disponibile anche il Trainer per Warhammer Age of Sigmar: Storm Ground. Un trainer è un programma che aggiunge trucchi al gioco se eseguito mentre questo è in esecuzione. In fondo alla pagina c'è una lista dei trucchi che è possibile sbloccare con questo programma.
Abbiamo inoltre raccolto per voi la lista degli Achievements con a fianco una piccola spiegazione tradotta su come ottenerli.
Finite tutte le premesse, vi mostriamo i trucchi che abbiamo recuperato.