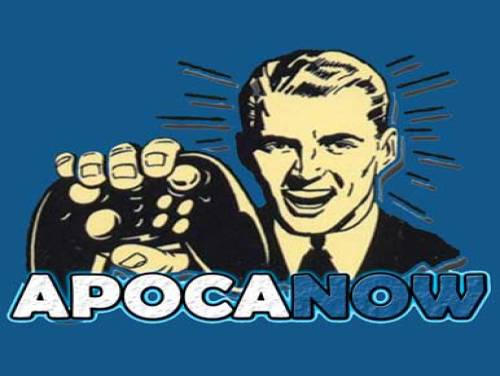 Benvenuto su Apocanow! Questo articolo parla di trucchi e codici del gioco King of Seas e raccoglie in esso tutto il materiale videoludico riguardante questo gioco, in particolare anche Trainers, Achievements ed eventuali soluzioni.
Se hai trovato nuovi segreti o codici e vuoi condividerli, non esitare! Siamo sempre felici di poter integrare il nostro materiale con altro e di poterlo rendere disponibile a tutti.
King of Seas è un gioco di ruolo d'azione ambientato in un mondo pirata procedurale.RiprovaUn'avventura epica ti aspetta in un mondo fantastico, costellato di lotte, isole perdute e tesori.RiprovaUn universo che ti terrà ancorato mentre lotti per diventare il re di tutti i pirati. Riprova
Tutte le informazioni sui trucchi contenute in questo articolo sono valide per King of Seas dal 25/05/2021, per le console PC / PS4 / XBOX ONE / SWITCH. La lista viene aggiornata ogni volta che il gioco viene pubblicato per una nuova console.
Scopri svariati Trucchi, Consigli e Strategie per King of Seas (PC / PS4 / XBOX ONE / SWITCH): Consigli Utili.
Se volete davvero tanti trucchi per King of Seas è il vostro giorno fortunato! Abbiamo a disposizione un Trainer che, una volta scaricato ed eseguito durante il gioco, vi permetterà di sbloccare tanti trucchi. La lista dei trucchi sbloccati potete trovarla più in basso.
Per voi abbiamo messo a disposizione anche la lista degli Achievements di questo gioco con una spiegazione tradotta automaticamente su come sbloccarli.
Dopo questa introduzione sul gioco, ecco i trucchi che vi abbiamo promesso.