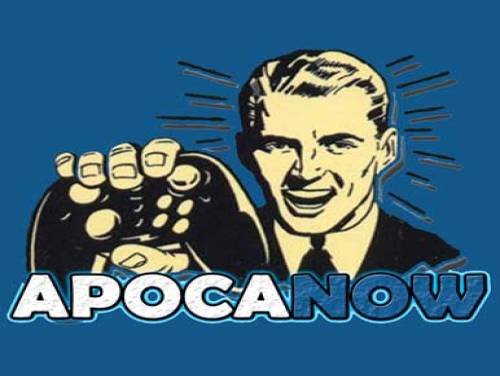 Siamo lieti di mostrarvi il materiale videoludico che abbiamo raccolto per The Cruel King and the Great Hero!
Ne conosci altri? Saremmo davvero felici di riceverli, in modo da poterli pubblicare sul sito aggiornando questo articolo.
Unisciti a una ragazza intrepida nelle sue avventure mentre lotta per diventare un'eroina con l'aiuto del potente drago, suo protettore. Lungo la strada incontra nuovi amici, raccogli oggetti e aiuta la gente di tutte le fasi della vita! Scopri un storia toccante di gentilezza, amicizia e famiglia in un meraviglioso mondo disegnato a mano!
The Cruel King and the Great Hero è stato pubblicato il 04/03/2022 per PS4 / SWITCH. Noi ci curiamo di aggiornare l'elenco delle console per il quale il gioco è stato pubblicato nel corso del tempo qualora i trucchi si applicassero anche alle nuove arrivate.
Scopri svariati Trucchi, Consigli e Strategie per The Cruel King and the Great Hero (PS4 / SWITCH): Consigli Utili.
In fondo a questa pagina potrete leggere la lista degli Obiettivi da raggiungere per le corrispondenti console, insieme ad una piccola spiegazione su come raggiungerli.
Dopo questa introduzione sul gioco, ecco i trucchi che vi abbiamo promesso.