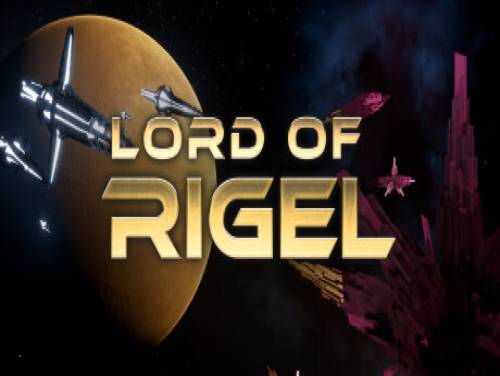 Vi presentiamo la pagina di Apocanow dedicata ai trucchi e segreti di Lord of Rigel! In essa si trovano tutti gli sbloccabili e le strategie per andare avanti nel gioco, superare parti difficili e scoprire nuove parti di gioco.
Se conosci altri sbloccabili o strategie, non esitare a contattarci o a commentare l'articolo. Lo renderai più completo e più utile verso tutti i suoi visitatori.
Lord of Rigel è un gioco di strategia spaziale 4X a turni. In una galassia divisa da due razze più antiche, unisciti ad altre specie o forgia il tuo percorso da solo. Naviga nella politica del consiglio galattico e sconfiggi grandi minacce mentre utilizzi lo spionaggio, la ricerca e la forza militare. Come darai forma alla galassia?
Tutte le informazioni sui trucchi contenute in questo articolo sono valide per Lord of Rigel dal 04/09/2022, per le console PC. La lista viene aggiornata ogni volta che il gioco viene pubblicato per una nuova console.
Scopri svariati Trucchi, Consigli e Strategie per Lord of Rigel (PC): Velocità di gioco e crediti.
Vorresti tanti trucchi per Lord of Rigel che non potresti altrimenti ottenere? Scarica il Trainer disponibile su questo sito in fondo alla pagina. Una volta eseguito ed attivato ti permetterà di aggiungere trucchi al gioco non ottenibili altrimenti.
In fondo a questa pagina potrete leggere la lista degli Obiettivi da raggiungere per le corrispondenti console, insieme ad una piccola spiegazione su come raggiungerli.
Dopo questa introduzione sul gioco, ecco i trucchi che vi abbiamo promesso.