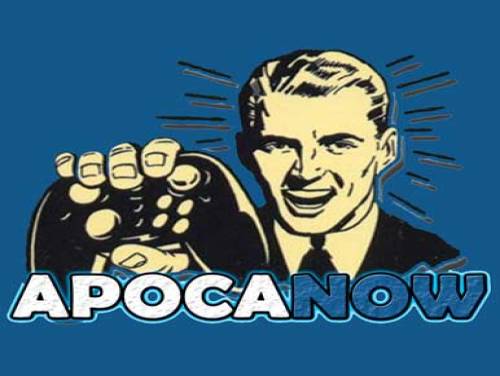 Siamo lieti di presentarvi questo articolo dedicato ai trucchi e ai codici di The Outbound Ghost. Qui troverete tutte le risorse che la nostra redazione ha trovato su The Outbound Ghost, in particolare, oltre a quanto scritto, anche Trainers e Achievements.
Speriamo che possa esservi di aiuto e che possiate apprezzare il nostro lavoro. Se hai trucchi da suggerire, commenta o contattaci e aggiorneremo la pagina.
The Outbound Ghost è un gioco di ruolo d'avventura che aiuta i fantasmi ad ascendere nell'aldilà.Combatti il passato usando invenzioni della tua personalità.Distintivi artigianali per guadagnare abilità.Esplora una città di spettri inquieti e scopri che la vita può essere dura, anche quando sei morto.
Abbiamo materiale valido per PC / PS4 / PS5 / SWITCH / XBOX ONE / XSX. La lista delle console è in continuo aggiornamento dal 12/22/2022, data in cui The Outbound Ghost è stato pubblicato.
Scopri svariati Trucchi, Consigli e Strategie per The Outbound Ghost (PC / PS4 / PS5 / SWITCH / XBOX ONE / XSX): Consigli Utili.
In fondo a questa pagina potrete leggere la lista degli Obiettivi da raggiungere per le corrispondenti console, insieme ad una piccola spiegazione su come raggiungerli.
L'introduzione è finita. Ecco a voi i trucchi per questo gioco.