Guida agli Obiettivi e Trofei di Airships: Conquer the Skies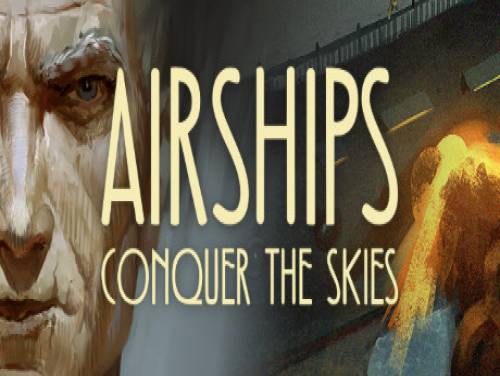 Obiettivi di Steam
Airships: Conquer the Skies
Obbligatorio Cambio di Proprietà

Mandatory Change of Ownership

La cattura di una nave nemica.

Atterraggio Forzato

Forced Landing

La forza di un dirigibile nemico.

Araldica

Heraldry

Registra il tuo stemma.

Un Gigante (Non Pianificata) Salto

One Giant (Unplanned) Leap

Causa nemico marines per mis-saltare e cadere a terra.

Un Comodo Pesce Persico

A Convenient Perch

Terra la vostra nave, di un galleggiante rock.

Smash Cieli

Smash the Skies

Distruggere completamente una nave nemica sbattendo.

Conquistare il 'Net

Conquer the 'Net

Vincere una battaglia multiplayer.

Broadside

Broadside

Fuoco dieci cannone pesante in una sola volta.

Dogfight

Dogfight

Vincere una battaglia multiplayer in 0 flotta limite di categoria.