Guida agli Obiettivi e Trofei di Maquette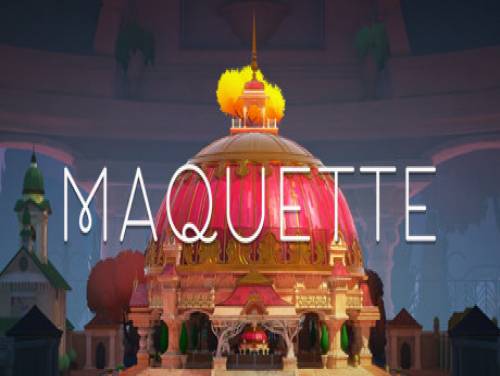 Obiettivi di Steam
Maquette
Apri Sesame

Open Sesame

?

The Gardens

The Gardens

Completato i giardini.

Posizionamento preciso

Precise Placement

?

Manipolatore di dimensioni

Size Manipulator

?

Il Maquette

The Maquette

Hai completato The Maquette.

The Gateways

The Gateways

Hai completato The Gateways.

The Wedge

The Wedge

Hai completato The Wedge.

The Escape

The Escape

Hai completato la fuga.

The Spiral

The Spiral

Completed The Spiral.

The Exchange

The Exchange

ha completato lo scambio.

La conclusione

The Conclusion

Maquette completata .

Breakout

Breakout

?

Into the Darkness

Into the Darkness

?

Crew Creatures

Crew Creatures

?

Corri, muoviti, corri!

Run, Move, Run!

?

TL; DR: Giardini

TL;DR: Gardens

Completati i giardini in meno di 3 minuti.

Date precedenti

Earlier Dates

Hai completato la maquette in meno di 4 minuti e 10 secondi.

Fuga dallo stress

Stressing Escape

Hai completato la fuga in meno di 4 minuti e 20 secondi.

Triumphant Days

Triumphant Days

Completati i gateway in meno di 4 minuti e 35 secondi.

Superarlo con

Getting It Over With

Hai completato il cuneo in meno di 9 minuti e 50 secondi.

Cavalcando la spirale

Riding the Spiral

Hai completato la spirale in meno di 6 minuti e 40 secondi.

Potenziamento dei pilastri

Boosting the Pillars

Completato lo scambio in 5 minuti e 25 secondi.