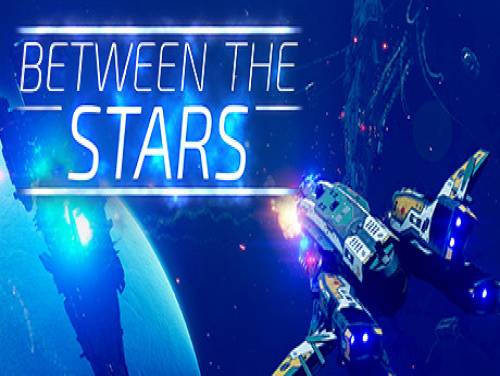 Vi presentiamo la pagina di Apocanow dedicata ai trucchi e segreti di Between the Stars! In essa si trovano tutti gli sbloccabili e le strategie per andare avanti nel gioco, superare parti difficili e scoprire nuove parti di gioco.
Se hai trovato nuovi segreti o codici e vuoi condividerli, non esitare! Siamo sempre felici di poter integrare il nostro materiale con altro e di poterlo rendere disponibile a tutti.
Diventa il capitano di un incrociatore stellare ed attraversa la galassia per salvare la Repubblica Interstellare. Durante il tuo viaggio dovrai prendere decisioni importanti, migliorare le armi della tua nave e combattere numerosi nemici.
Tutte le informazioni sui trucchi contenute in questo articolo sono valide per Between the Stars dal 28/04/2019, per le console PC. La lista viene aggiornata ogni volta che il gioco viene pubblicato per una nuova console.
Scopri svariati Trucchi, Consigli e Strategie per Between the Stars (PC): Nessun surriscaldamento dell'arma e Rigenerazione degli scudi veloci.
Vorresti tanti trucchi per Between the Stars che non potresti altrimenti ottenere? Scarica il Trainer disponibile su questo sito in fondo alla pagina. Una volta eseguito ed attivato ti permetterà di aggiungere trucchi al gioco non ottenibili altrimenti.
In fondo a questa pagina potrete leggere la lista degli Obiettivi da raggiungere per le corrispondenti console, insieme ad una piccola spiegazione su come raggiungerli.
Ed ecco ora finalmente i tanto attesi trucchi per questo gioco.