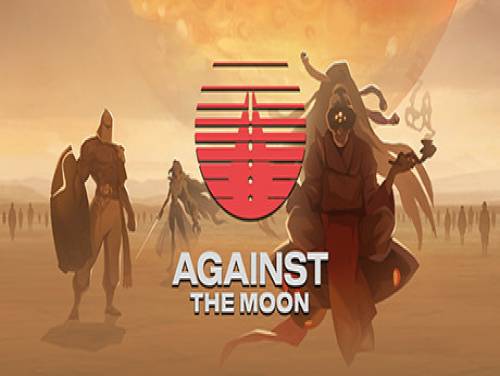 Benvenuto nell'articolo di questo sito associato ai trucchi e agli sbloccabili di Against The Moon. Tutti i segreti da noi conosciuti relativi a questo gioco sono scritti su questa pagina.
Speriamo che possa esservi di aiuto e che possiate apprezzare il nostro lavoro. Se hai trucchi da suggerire, commenta o contattaci e aggiorneremo la pagina.
Against The Moon è una strategia a turni in cui mostri ctonici metteranno alla prova le tue abilità tattiche. Guida una squadra di superumani nel disperato tentativo di salvare l'ultima roccaforte dell'umanità, l'intelligente città di Arx.
I trucchi in nostro possesso sono validi per PC e dovrebbero essere tutti quelli validi fin da quando il gioco è uscito, ovvero il 24/09/2020. Aggiorniamo l'elenco delle console ogni volta che se ne aggiunge una nuova alla lista.
Scopri svariati Trucchi, Consigli e Strategie per Against The Moon (PC): Consigli Utili.
Disponibile in coda all'articolo anche la lista degli Achievements di questo gioco con una indicazione su come sbloccarli.
L'introduzione è finita. Ecco a voi i trucchi per questo gioco.