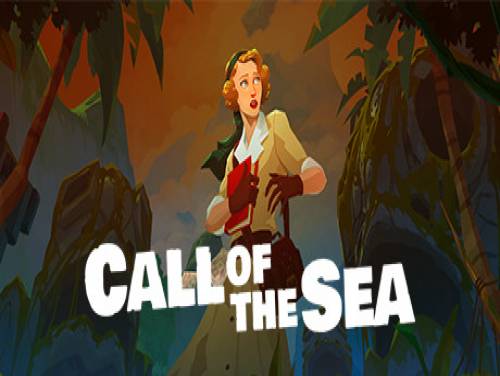 Benvenuto su Apocanow! Questo articolo parla di trucchi e codici del gioco Call of the Sea e raccoglie in esso tutto il materiale videoludico riguardante questo gioco, in particolare anche Trainers, Achievements ed eventuali soluzioni.
Se hai trovato nuovi segreti o codici e vuoi condividerli, non esitare! Siamo sempre felici di poter integrare il nostro materiale con altro e di poterlo rendere disponibile a tutti.
Call of the Sea è una storia ultraterrena di mistero e amore ambientata nel Pacifico meridionale degli anni '30.RiprovaEsplora una lussureggiante isola paradisiaca, risolvi enigmi e sblocca segreti a caccia della spedizione scomparsa di tuo marito.Riprova
Call of the Sea è stato pubblicato il 08/12/2020 per PC. Noi ci curiamo di aggiornare l'elenco delle console per il quale il gioco è stato pubblicato nel corso del tempo qualora i trucchi si applicassero anche alle nuove arrivate.
Scopri svariati Trucchi, Consigli e Strategie per Call of the Sea (PC): Consigli Utili.
In fondo a questa pagina potrete leggere la lista degli Obiettivi da raggiungere per le corrispondenti console, insieme ad una piccola spiegazione su come raggiungerli.
Passiamo a mostrarvi i trucchi dopo l'introduzione che abbiamo appena scritto.